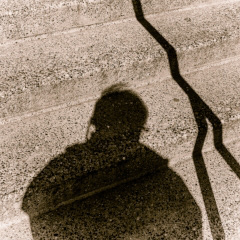 All content on this website is © Jürgen Vogt "ALL RIGHTS RESERVED".
All photographs and text on this website are the exclusive intellectual property of Jürgen Vogt, except where otherwise specified, and are protected under Canadian and international copyright laws.
The use of any photograph or text included in this website, in whole or in part, altered or not altered, for any purpose other than for the private purpose of the user, including but not limited to copying, reproduction, publication (including on any website or blog), is expressly prohibited without written permission of Jürgen Vogt and payment of a fee or other arrangement.
No images are within the Public Domain. Use of any image as the basis for another photographic concept or illustration is a violation of the copyright laws. In the event that an infringement is discovered you will be notified and invoiced for the unauthorized usage. By entering this web site you agree to be bound by the terms of this agreement.